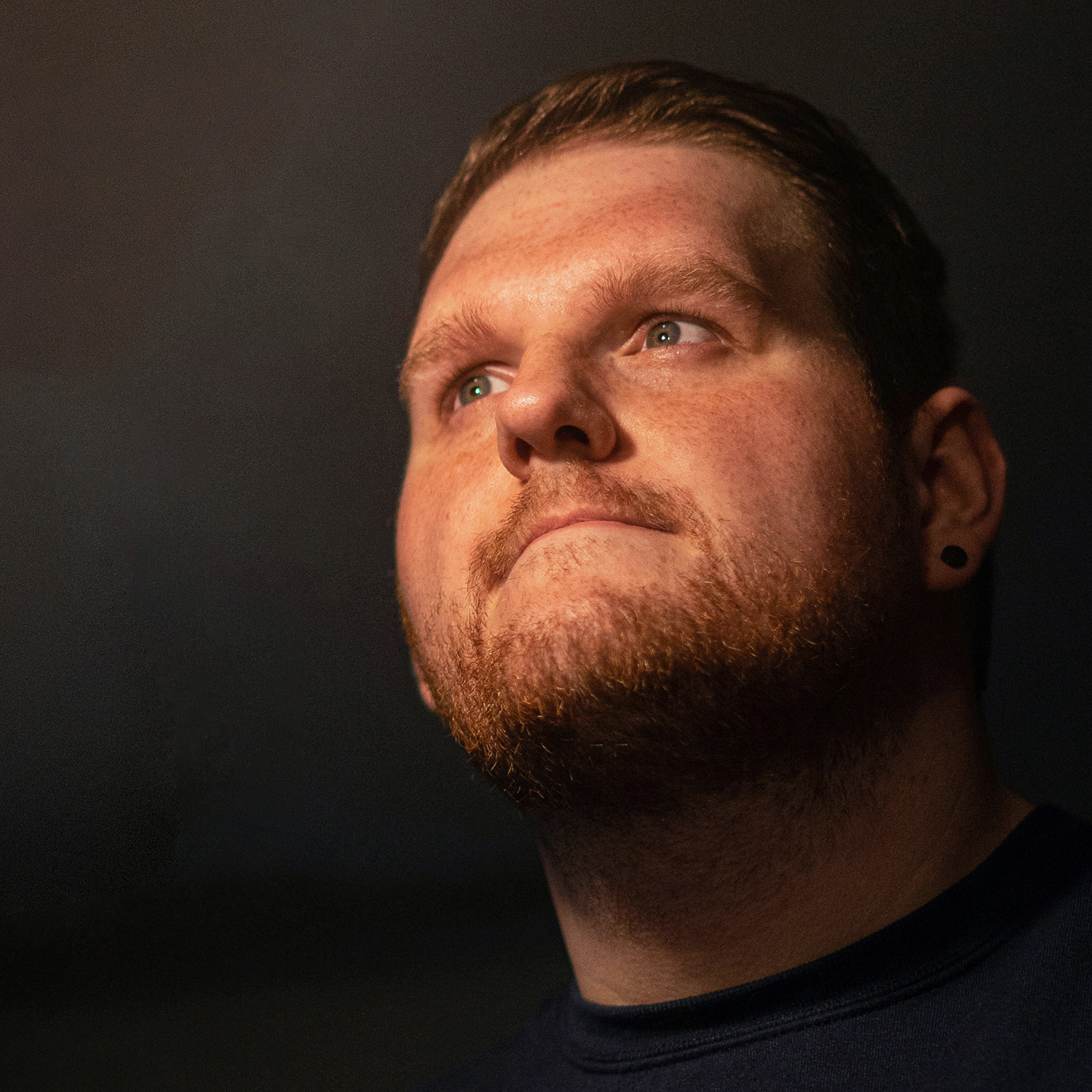 Why did you choose to enroll in DMI?
I chose to study at DMI because I know two alumni, Kent and Sixten. They both recommended the program because it seamlessly combines art and technology.
Short Bio
Andrew Adamides is a human interface and communication designer. His work explores our very human relationship with technology through interactive narrative. His work is inspired by a rich tradition of grassroots dissent and personal expression distributed through free and open technologies (like the web). His narratives reference fan culture, obsolete technology, and works of afro and queer futurism. He loves technology enough to hate it and wants to make our digital world a more inclusive place.
Learn more about Andrew